Wednesday, February 11, 2009
1:53 PM |
Posted by Kimberly
|
Edit Post
I SO SO SO love this kit. I am very proud of it, and they are of course my most fav colors.
I hope someone likes it and can do something with it.
If you download it please leave some ♥
I also made my first alpha to go with this kit!!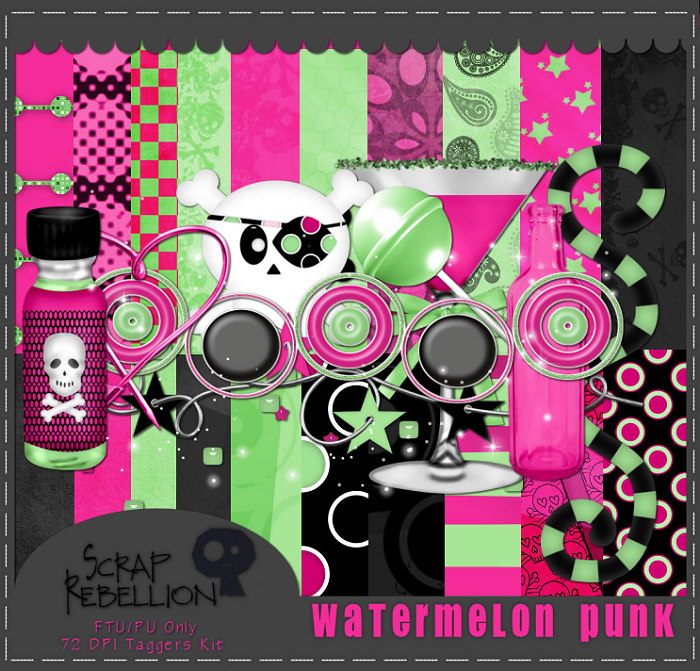 Hope you enjoy!
About Me
Kimberly

I am 37 yrs old. Mother to 3 and wife to 1. I am a full time college student so I do not have a ton of extra time, although every once in a while I make something I feel is good enough to share. If you have any problems do not hesitate to contact me txvaliegrrlatsbcglobaldotnet.
View my complete profile